Build a photography business.
That's what I do. Whether you're in the USA, Australia, Europe or the 'land of the long white cloud', I help photographers everywhere turn their businesses around and grow to where they want to be.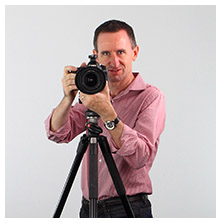 Darryl Stringer
Photography Coach
My name is Darryl Stringer, and I've been a professional photographer here in Australia since 1998. I started off in business with no skills, no business knowledge, and no idea. Just a little hope that somehow it would work out for me. Persistence, the right training, a supportive family, and a lot of late nights in the office got me through.

In that time I learned a lot about what a photographer should be doing, and even more about what we should not be doing. I would be honoured if I could share some of that knowledge with you, and maybe make your journey as a photographer a little bit easier.